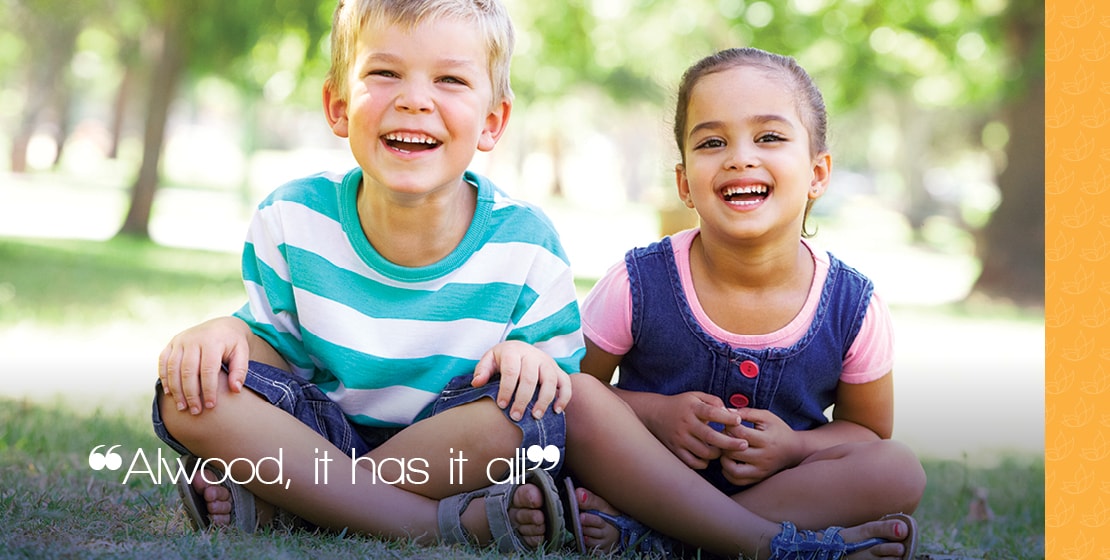 WELCOME TO ALWOOD
Alwood is an all new development created by one of Australia's most accomplished developers, Intrapac.
As with all Intrapac developments, you can choose from land, house and land packages, or turn key towhnhouses all situated within a quality designed and delivered development.
Take a closer look, and you'll soon see why Alwood has it all!
ALL THE COMFORT
Alwood offers the ultimate combination of luxury living, in a brand new home, in a prestigious development, close to all the amenities and attractions of Werribee.
Along with being situated in the very best location in Werribee, Alwood has so much to offer with a diverse range of interesting activities and cultural landmarks.
ALL THE CONVENIENCE
The simple but sophisticated modern appeal of a home at Alwood is made even more attractive by its easy access to the very best of Melbourne and Victoria.
Located so close to the heart of Werribee, Alwood has easy access to both the heart of Werribee and the freeway, making it always easy to get in and out.
From there, it's only a 30 minute drive to the CBD, plus Alwood is also within easy access to the dramatic and famous Victorian Surf Coast, and the stunning Bellarine Peninsula.
ALL THE SERVICES
You can enjoy the exquisite surrounds of Werribee Park and Mansion, meander through the Victoria State Rose Garden, marvel at the wildlife at Werribee Open Range Zoo, savour the wines at Shadowfax Winery and much more.
DOWNLOAD THE ALWOOD BROCHURE
If you'd like to find out more about Alwood, please click here to download the Alwood brochure.